A webinar in partnership with the
National Workers' Compensation Defense Network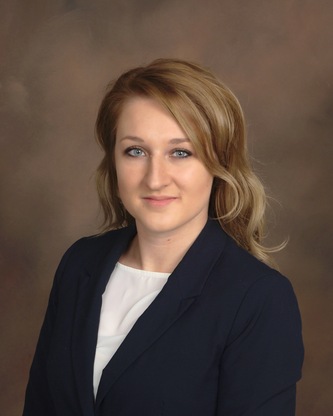 On 1/18/23, Maila Hazen will present "New York Prior Authorization Request (PAR) Basics". This webinar will discuss the New York Workers' Compensation Board's prior authorization request ("PAR") process. PARs generally apply to requests for medical treatment that fall outside of the Board's Medical Treatment Guidelines. Participants will learn the basics of the PAR process and practice tips for handling PARs from health care providers. This webinar is relevant to New York workers' compensation claims only.
Register Today for
this free webinar