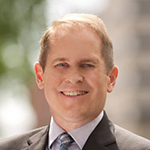 Albert Randall Jr., Esq.
President, Franklin & Prokopik, P.C.
Instructor
School of Legal, State Training Modules
Class(es) Taught:
Litigation for non-lawyers Maryland Workers' Compensation Education and Resource Module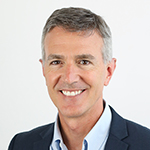 David Ring, MD PhD
Associate Dean for Comprehensive Care, Professor of Surgery and Perioperative Care, and Courtesy Professor of Psychiatry at Dell Medical School.
Instructor
School of Medical Management
Class(es) Taught:
Mental and Social Health in a Work Claim